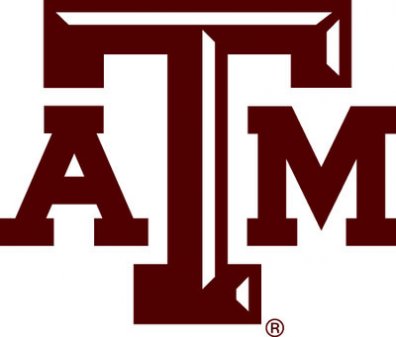 The
Aggie Code of Honor
states:
An Aggie does not lie, cheat, or steal nor tolerate those who do.
Of course this is not followed by all Aggies, but we hold ourselves to a higher standard or at least I hope we do. If we don't, then we have a school full of liars, cheaters, and thieves like most others do. Here is what
a new study
says:
In the past year, 30 percent of U.S.

high school students

have stolen from a store and 64 percent have cheated on a test, according to a new, large-scale survey suggesting that Americans are too apathetic about ethical standards.
This is very disturbing. Here is more:
The survey found that 35 percent of boys and 26 percent of girls — 30 percent overall — acknowledged stealing from a store within the past year. One-fifth said they stole something from a friend; 23 percent said they stole something from a parent or other relative....


_Cheating in school is rampant and getting worse. Sixty-four percent of students cheated on a test in the past year and 38 percent did so two or more times, up from 60 percent and 35 percent in a 2006 survey.

_Thirty-six percent said they used the Internet to plagiarize an assignment, up from 33 percent in 2004.

_Forty-two percent said they sometimes lie to save money — 49 percent of the boys and 36 percent of the girls.
We are raising generations of children that are learning to lie, cheat, and steal. If you didn't think our society needed renewal, then maybe this study will help change your mind. We need renewal in our society and it will only come through faith in Jesus Christ, not teaching kids to be "nice" or "respect others", when the mantra of our society is "me, me, me".
The only reason to act in an ethical manner is to find something that means more than
"me"
and live for it and there is only one solid truth that will not fail - Jesus Christ.
But, we each need to play our part in living and spreading the Gospel for this to happen. Otherwise, the Aggie Honor Code becomes another piece of fiction for the history books we plagiarize from.